You are here
Resources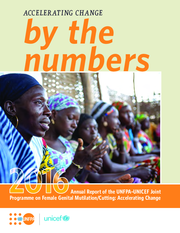 Since 2008, UNFPA (the United Nations Population Fund) and UNICEF (the United Nations Children's Fund) have worked together to implement the Joint Programme on Female Genital Mutilation/ Cutting: Accelerating Change....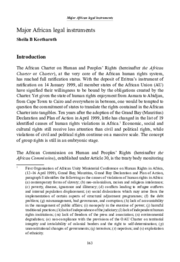 The African Charter on Human and Peoples' Rights (hereinafter the African Charter or Charter), at the very core of the African human rights system, has reached full ratification status. With the deposit of Eritrea's...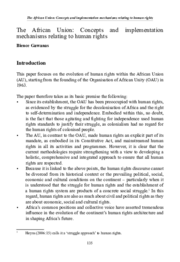 This paper focuses on the evolution of human rights within the African Union (AU), starting from the founding of the Organisation of African Unity (OAU) in 1963.
Pages