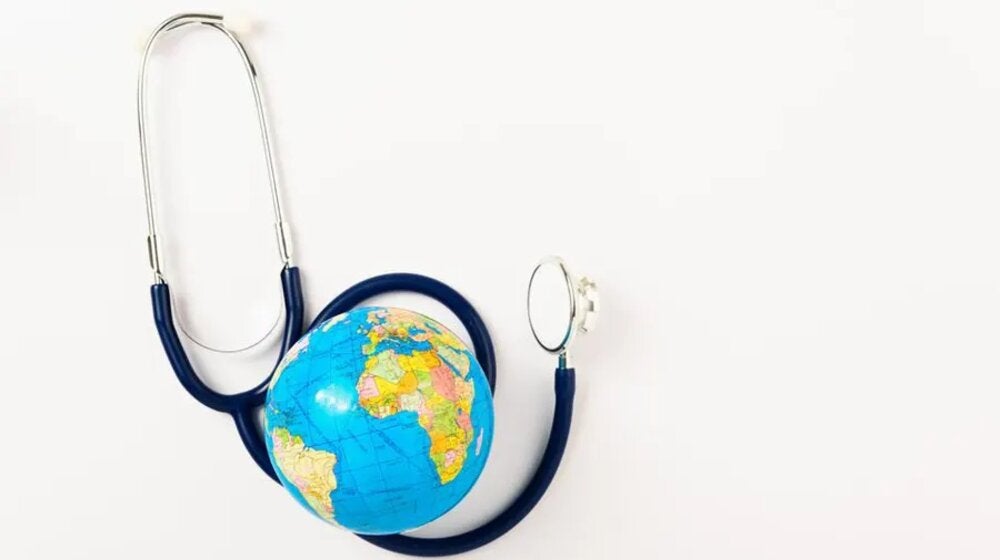 The Lancet is the world's leading medical journal, and the Institute for Health Metrics and Evaluation (IHME) based at the University of Washington is collaborating on a Lancet Commission on 21st Century Global Threats to Health. The Commission brings together key leaders in global health to identify the factors and themes that have the greatest potential impact on population health during this century.  The Commissi...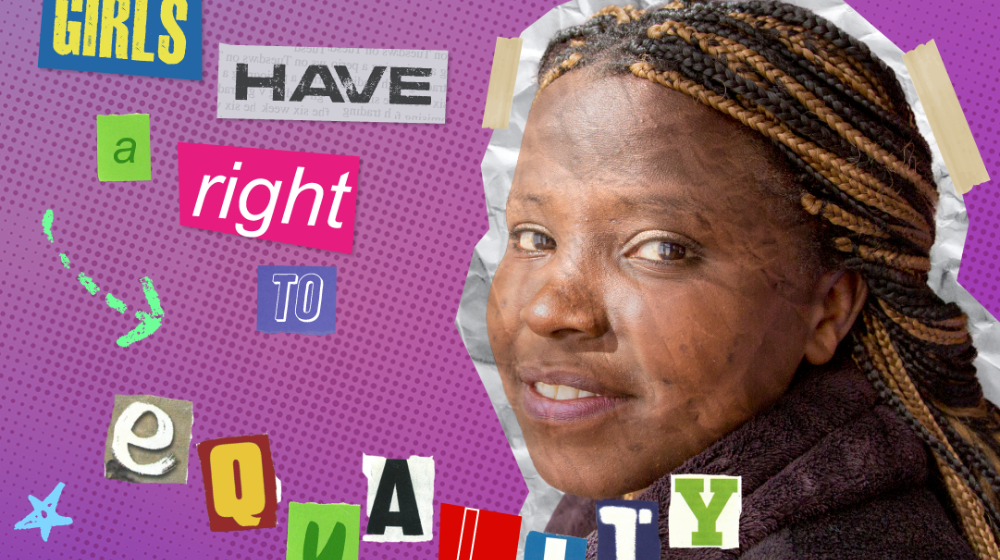 "A girl's life should begin the way every life should: as an open book in which she writes her own story," UNFPA Executive Director Dr. Natalia Kanem has said. "Yet from the moment a girl takes her first breath, she is already at a disadvantage simply because she was born a girl."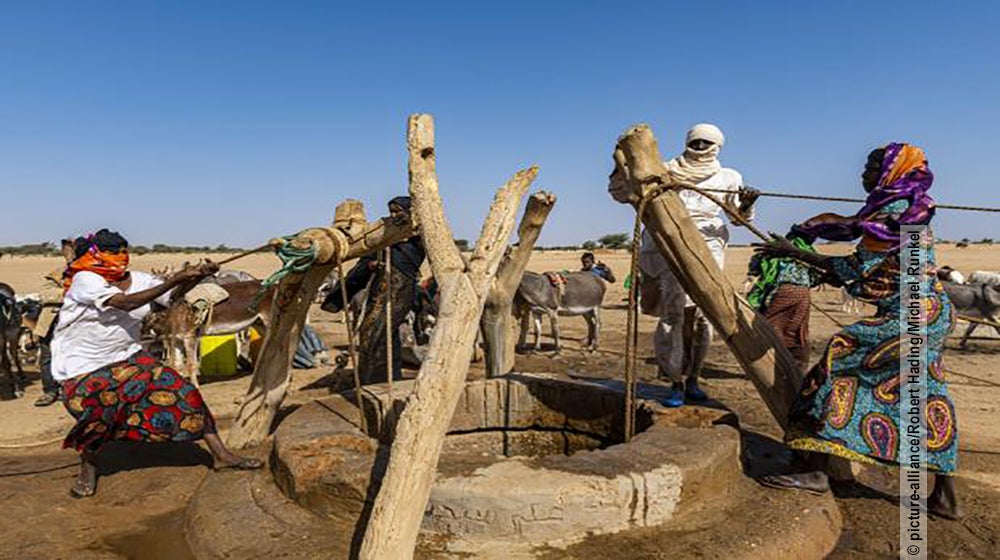 The Sahel region is facing a host of problems, which are mutually reinforcing. Fast population growth is one of them. Societies need to get a grip on it – and may then even benefit from a demographic dividend. Young women and girls must be empowered for traditional role models to change.