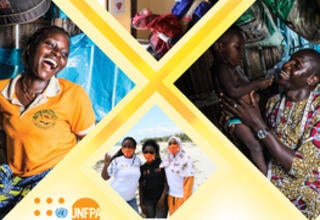 The United Nations Population Fund (UNFPA) partnered with the Pan-African Parliament through its Women's Caucus to convene a virtual briefing meeting under the theme "COVID-19 and Gender-based violence (GBV): Parliamentary support to gender-responsive national plans".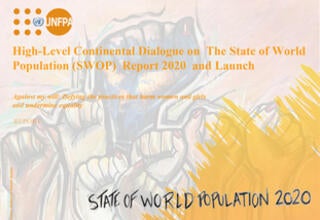 State of World Population Report
UNFPA Liaison Office to the African Union and United Nations Economic Commission for Africa (UNFPAELO) convened a High-Level Continental Dialogue for the launch of the State of World Population Report (SWOP) 2020 in Africa. The virtual meeting was held on the 28th of August 2020 and gathered over 120 participants from different backgrounds.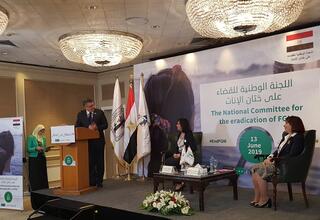 Cairo, 13th of June 2019   The UNFPA-UNICEF Joint Programme on the Elimination of Female Genital Mutilation recognises Egypt's pioneering leadership to eliminate the practice of female genital mutilation. As part of the...