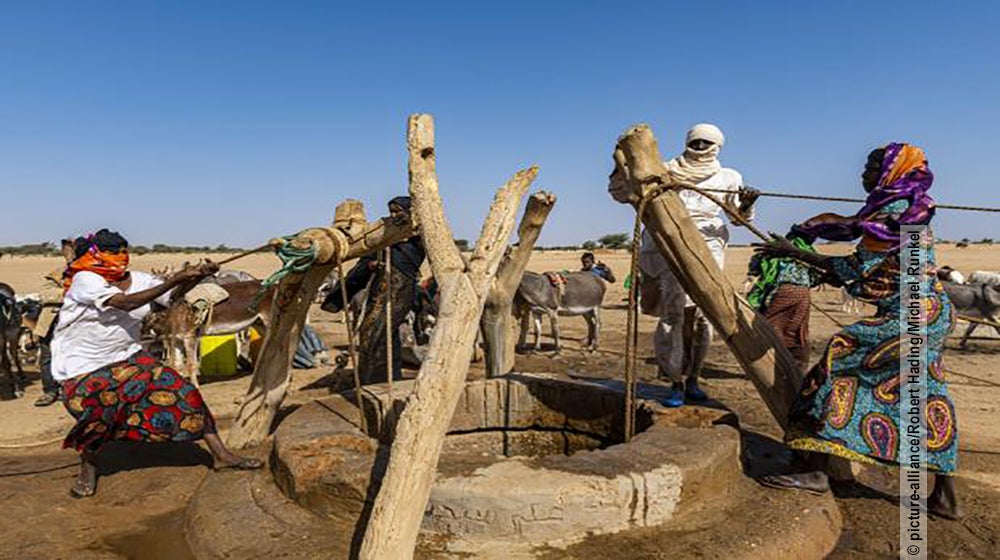 The Sahel region is facing a host of problems, which are mutually reinforcing. Fast population growth is one of them. Societies need to get a grip on it – and may then even benefit from a demographic dividend. Young women and girls must be empowered for traditional role models to change.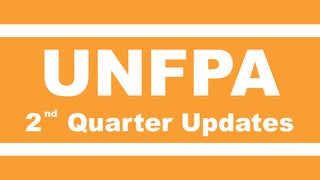 Here are the activities of the UNFPA Addis Ababa Representation Office to the African Union and UN Economic Commission for Africa.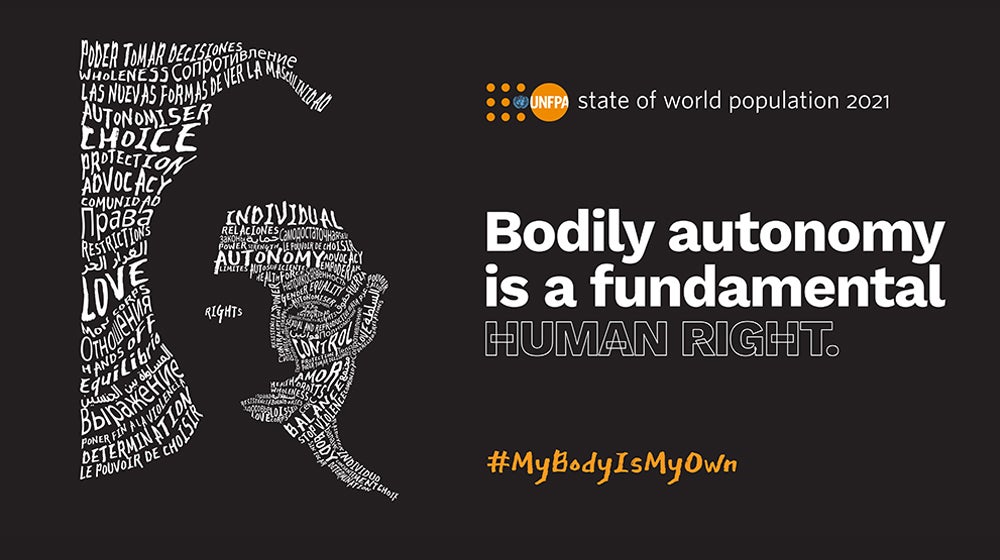 MEDIA ADVISORY High-Level Continental Dialogue on   The State of World Population (SWOP) Report 2021 My Body is My Own: Claiming the right to autonomy and self-determination. What: High-Level Continental Dialogue on...