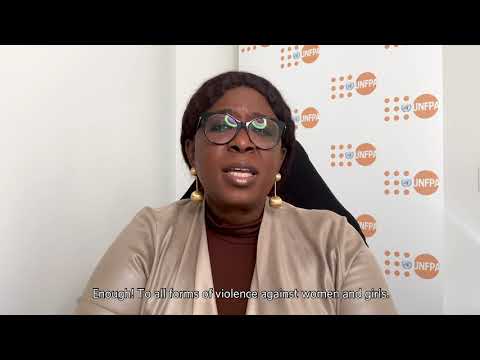 Dr. Diene Keita announces the winner of the Silencing the Gun Awards.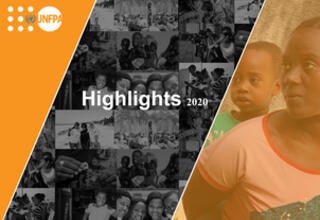 This Newsletter covers highlights for the year 2020 by the UNFPA Liaison Office to the AU and ECA.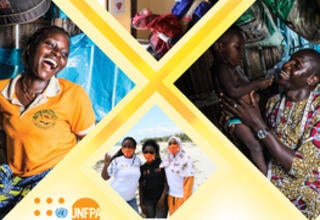 The United Nations Population Fund (UNFPA) partnered with the Pan-African Parliament through its Women's Caucus to convene a virtual briefing meeting under the theme "COVID-19 and Gender-based violence (GBV): Parliamentary support to gender-responsive national plans".