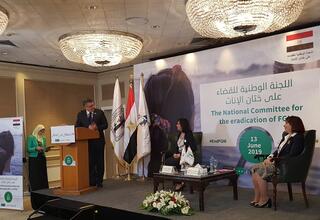 Cairo, 13th of June 2019   The UNFPA-UNICEF Joint Programme on the Elimination of Female Genital Mutilation recognises Egypt's pioneering leadership to eliminate the practice of female genital mutilation. As part of the...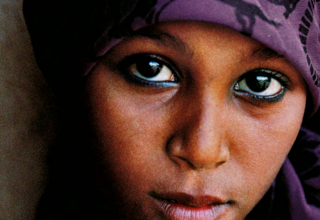 State of World Population Report
Fifty years ago, it was hard for women to obtain contraception and relatively easy to die giving birth. Many women were unable to decide whom and when to marry, and when or whether to have children. A worldwide movement to give women real choices in life culminated in the 1994 International Conference on Population and Development (ICPD), where a consensus was reached about the links between women's empowerment, sex...
Mary Oloiparuni was 13 when she was mutilated. Restrained in a doorway early one morning in her home, she was cut, bled profusely and experienced agonizing pain. The scarring she endured then continues to cause her pain today, 19 years later. It has made giving birth to each of her five children an excruciating and harrowing experience.